Troy Roberts and Nu Jive - Delray Beach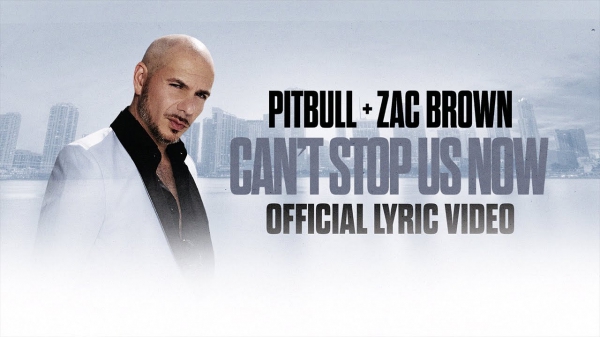 Event details:
Troy Roberts and Nu Jive
Category: music
Start at: 2019-04-19 20:00:00
End at: 2019-04-19 22:00:00
tags: music
Venue details:
Address: 94 NE 2nd Ave, Delray Beach, FL 33444
Rate table
Simply position your cursor over the relevant price-cell, follow the link, and proceed with confidence to book your trip online!
If you have any questions or need additional information, please feel free to contact us at
1-888-255-9209 or use
- All prices in

USD

.
- Prices are per vehicle.
- Prices do NOT include driver's gratuity (tip).
- Service Charge of 20% will be added for all limousines and specialty vehicles services.
- All rates subject to change without prior notice.
- For Cancellations and other questions please refer to "Terms & Conditions"

Current and Upcoming Events - Arts Garage, Delray Beach
No events found!