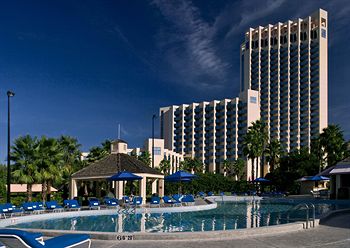 The Palm Beach area is a world known vacation destination and therefore offers a great variety of hotels to choose from. Boca Raton and West Palm Beach InterPlex Destination Services provides transportation between all accommodation places and the many attractions on the Golden Coast. Many nationwide trusted brands have branches in the Palm Beaches – N, o or t for example. As well as airport hotel transportation to , F, o, u, as well as airport - hotel transportation to n, d, and to all Hotels and Resorts in the Greater Palm Beach Metropolitan Area.
Other options are the small inns and boutique hotels – Casa Grandview West Palm Beach or Sundy House in Delray Beach offer luxurious accommodations and unique experience. A look in our website will help you chose where to stay and the best transportation to your hotel. Choose a black car or a limo to start your stay in luxury or a SUV to get everyone comfortable on your family vacation.
If you still haven`t decided on a particular hotel, then take advantage of the services, which InterPlex Palm Beach also offers on its section called Destination Services.
Simply position your cursor over the relevant price-cell, follow the link, and proceed with confidence to book your trip online!
If you have any questions or need additional information, please feel free to contact us at
1-888-255-9209 or use
Not FoundNot Found
Fatal error
: Uncaught SoapFault exception: [HTTP] Not Found in /var/www/clients/client2/web7/web/inc/api_interface.php:202 Stack trace: #0 [internal function]: SoapClient->__doRequest('<?xml version="...', 'http://triptend...', 'urn://tyler/req...', 1, 0) #1 /var/www/clients/client2/web7/web/inc/api_interface.php(202): SoapClient->__soapCall('GetFromAddress', Array) #2 /var/www/clients/client2/web7/web/inc/api_interface.php(344): GetFromAddress('104780') #3 /var/www/clients/client2/web7/web/hotel-transportation.php(178): get_rate_table('115', '9561', 'dark/', '4', '1148', '104812', '1', NULL, NULL, Array, 'poi-details.php') #4 {main} thrown in
/var/www/clients/client2/web7/web/inc/api_interface.php
on line
202